By the renowned educator featured in:
Green Test Prep is the record-breaking online SAT and ACT curriculum of Anthony-James Green, renowned as the world's premier expert on the SAT and ACT and called "America's Top SAT Tutor" by Business Insider.
Green Test Prep is the culmination of Anthony's decade long passion for educating students on how to master these college entrance exams. It is a step-by-step online system that is a reflection of the perfected lesson plans and methodologies that he teaches to his one-on-one private clients for $1,000 an hour. Anthony has spent over 14,000 hours crafting a focused curriculum that guides students successfully through every possible kind of question on both the SAT and ACT. His approach has proven successful for thousands of Green Test Prep students and he is now partnering with schools to bring these college tier-skipping results to their students.

"Green Test Prep is indispensable… it unlocks our kids' gifts, and helps their SAT scores match their innate intelligence… Our mission is to get our kid's into the nation's most competitive universities, and the results this program delivers makes this task much easier to accomplish."
– Eric Eisner, Wall Street Journal's 2012 Education Innovator, YESscholars.org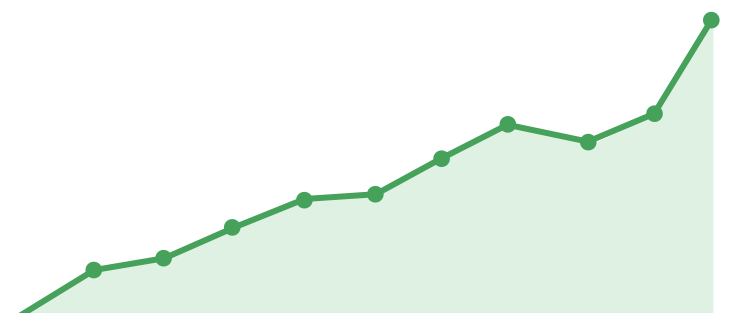 Guaranteed SAT and ACT Score Improvements for Your Students
Green Test Prep is the online prep system increasing student's scores by an average 346.57 points on the SAT and 4.66 points on the ACT (verified and accredited by the BBB in 2015). The system is entirely web-based, accessible through any web-browser and available from any internet connected device. Students can prep on their schedule, from home or at school, and move at their own pace to get the scores that they are striving to achieve for college admittance. Green Test Prep provides 24 hour a day support for all enrolled students.
Confirm Interest in a Discount Code for Your School's Students:
Questions?
[email protected]
(518) 520 – 1000