By the renowned educator featured in: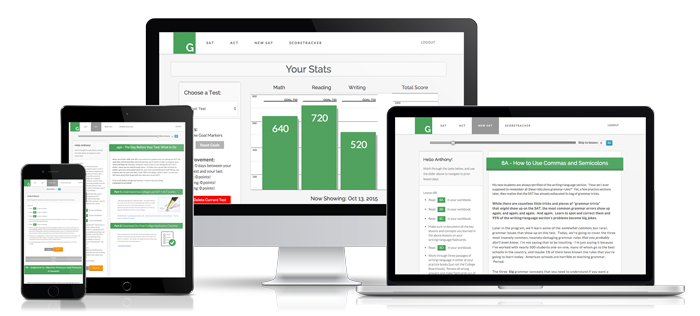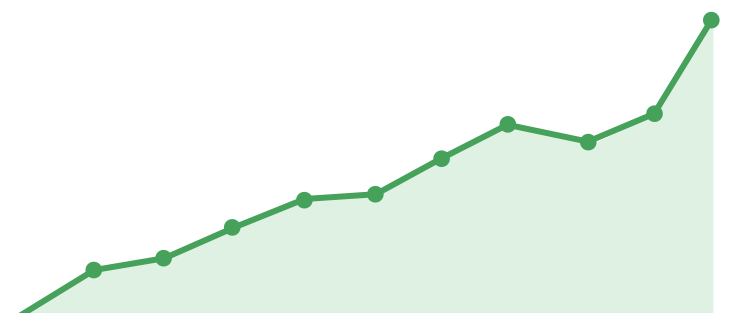 Dramatic SAT & ACT Score Improvements
Now increase your SAT by 215 points or your ACT by 4.66 points, on average.
Designed by Anthony-James Green, after more than 15,000 hours of experience training students to beat the SAT & ACT. Business Insider calls him "America's Top SAT Tutor."
Unlike other programs, the Green Test Prep System combines online training with offline practice tests. Verified by the BBB, our students are getting higher scores using this easy-to-follow program.
"Thanks to the improvement in her score,
Hannah was accepted at Rutgers University"
Hannah and her mom, Arlene (right), Green Test Prep users
You'll See Dramatic Gains In Test Scores
With Our Unique Training
It's as easy as 1-2-3:
1) ONLINE: Instant web access to the Green Test Prep System
2) OFFLINE: Real paper and pencil, just like the SAT & ACT tests
3) ANYTIME: Practice for 10 minutes or 2 hours. The choice is yours!
The Green Test Prep Advantage:
Twice the value! You get access to both test-prep programs: SAT & ACT
Teaches critical thinking in math, reading, writing, English, and science
Flexible practice times to fit your schedule
Never expires: Practice for 4 weeks or 4 years
Proven over 15,000 hours of instruction
Score tracking

practice tests

Never Expires