By the renowned educator featured in:
Green Test Prep is the online SAT & ACT prep system designed by Anthony-James Green, a world-renowned educator with over 14,000 hours training students to master these tests, and recently called "America's Top SAT Tutor" by Business Insider.
Green Test Prep's record-breaking step-by-step program allows you to study in small, consistent bursts and significantly raise your scores without disrupting your schedule or adding to your stress.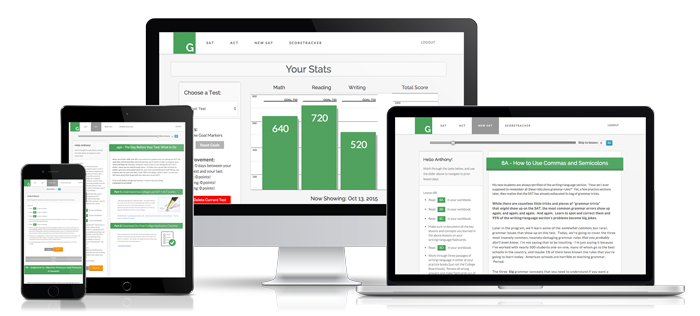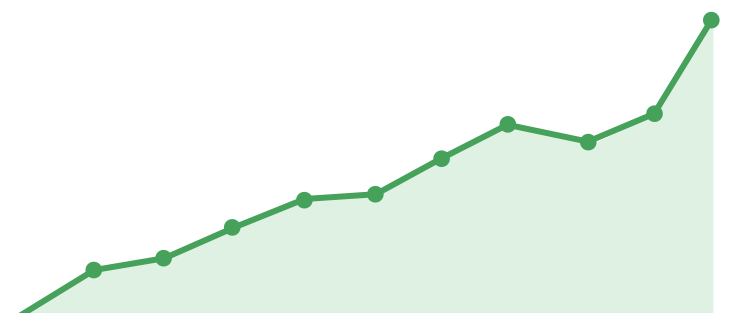 Dramatic New SAT & ACT Score Improvements
Green Test Prep is the online prep system increasing user's scores by an average 215 points on the New SAT and 4.66 points on the ACT – developed by the premier SAT and ACT tutor in the world. The system is entirely web-based, accessible through any web-browser and available from any internet connected device.
"Thanks to the improvement in her score,
Hannah was accepted at Harvard University"
Hannah and her mom, Arlene (right), Green Test Prep users
How Green Test Prep Works
Watch how Green Test Prep works
Prep on Your Schedule: Antiquated educational models make you think that New SAT and ACT prep is an "on or off process" – you're either sitting with a tutor when they're available or in a class when its offered.
But the most effective prep isn't so rigid.
See how Green Test Prep allows students to begin working immediately towards remarkable score improvements.

"I just wanted to thank you for your SAT prep course… because of your system, he brought his SAT score up almost 500 points!"
Tom's mom, Rebecca
Designed for Your Goals and Your Timeline
Whether you have two weeks or two years to prep, Green Test Prep works for students of all levels of advancement and adapts to your schedule, your timeline, your strengths, and your weaknesses. Each day you can choose which sections or skills to focus on, and how long you want to study. Our users can advance at their own pace, while still achieving the scores they need.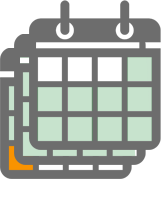 One Payment =
Every Opportunity to Succeed
For one affordable price, Green Test Prep includes comprehensive online prep systems for the New SAT, ACT, and PSAT.
No matter which test you're preparing for, one payment gets you unlimited, never-expiring access to the best curriculum, strategies, and tactics for SAT and ACT math, reading, writing, English, science, and essay sections – all developed by Anthony-James Green, the top tutor in the industry.
Green Test Prep also incorporates thousands of supplementary problems to hone your skills, and real practice ACTs and SATs to track your progress and improve your test-taking abilities.
Score tracking

practice tests

Never Expires

"Green Test Prep is indispensable… it unlocks our kids' gifts, and helps their SAT scores match their innate intelligence… Our mission is to get our kid's into the nation's most competitive universities, and the results this program delivers makes this task much easier to accomplish."
– Eric Eisner, Wall Street Journal's 2012 Education Innovator, YESscholars.org
Green Test Prep trumps the competition in price, results, and convenience.
Anthony's curriculum helps students to achieve these remarkable average score improvements:
+ 4.66 points on the ACT
+ 215 points on the New SAT
(minimum recommended time commitment is 2 weeks)
"I just want to say that your program is incredible! I started your program with 5 weeks until the test and went from a 28-33 on my ACT!"
Will R., Student